"Our Mission is to provide specialized and comprehensive dental and orthodontic care for children and patients with special needs. Our friendly staff emphasizes prevention and dental education for the entire family. "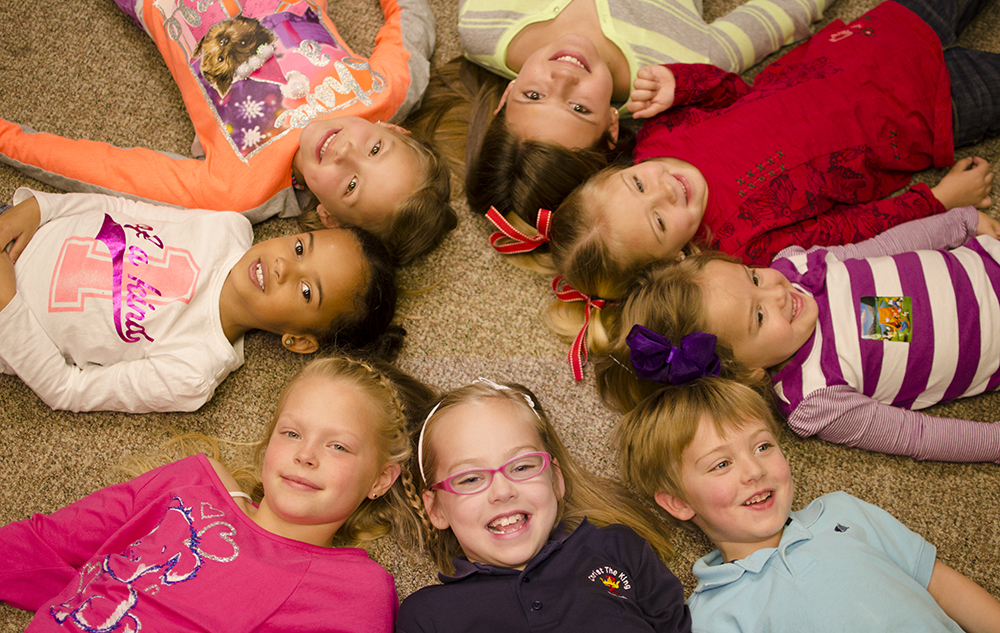 Your child's first dental appointment is recommended by the age of 16 to 18 months. This appointment is used as a "starter" visit to aquaint you and your child to our dental staff and the office. A cleaning may not be possible at this age, but an exam could be attempted. This appointment is more importantly used as a way to inform parents on their child's dental health.
Our staff is trained to make your child's first visit a pleasurable one. Some children may be fearful, but this is a natural response to unfamiliar surroundings. We use a "Tell, Show, Do" philosophy before every procedure so as not to surprise your child.
To prepare your child for the visit, be positive in your approach and let us explain to him or her, what happens during their appointment. We Invite you to stay with your child during their appointments. Our goal is to gain your child's confidence and help them achieve a positive attitude toward dentistry for life.