"Our Mission is to provide specialized and comprehensive dental and orthodontic care for children and patients with special needs. Our friendly staff emphasizes prevention and dental education for the entire family. "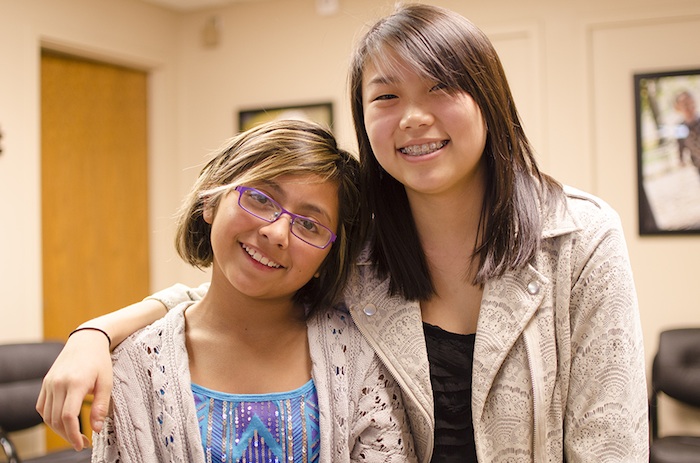 We do orthodontics! Knowing that even a 6 or 7 year old child may benefit from an orthodontic evaluation, our office can assess a child's dental development…to see if facial growth is on target. Dr. Gillham can advise about what is acceptable for your child, and if early orthodontic guidance will simplify a possible teen-stage of treatment.
An orthodontic evaluation would be needed so that you can decide if interceptive orthodontic treatment is truly productive. We would want you to see a good PAYBACK in your time spent.  The mechanics can vary from child to child.
Our knowledgeable staff can answer your questions during your visit!  These are some of the most commonly asked questions.
How long will my child's treatment take?
Will my child have a pleasant experience in treatment?
Should I rush into a decision on treatment/evaluation?
What does my insurance plan allow in this treatment?